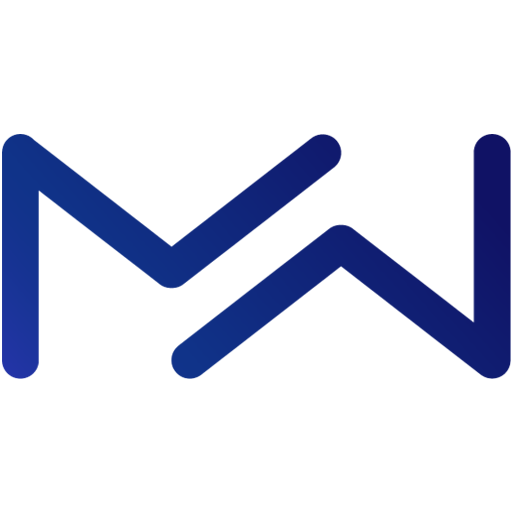 Adriana Flores
NMLS# 1114327
Adriana is dedicated to helping her clients accomplish their homeownership goals by providing the best options and customer service experience. She is also a participant in multiple Community Assistance Programs in LA county, the City of Pomona, Los Angeles and so many more. Adriana strongly believes in helping the first-time homebuyer.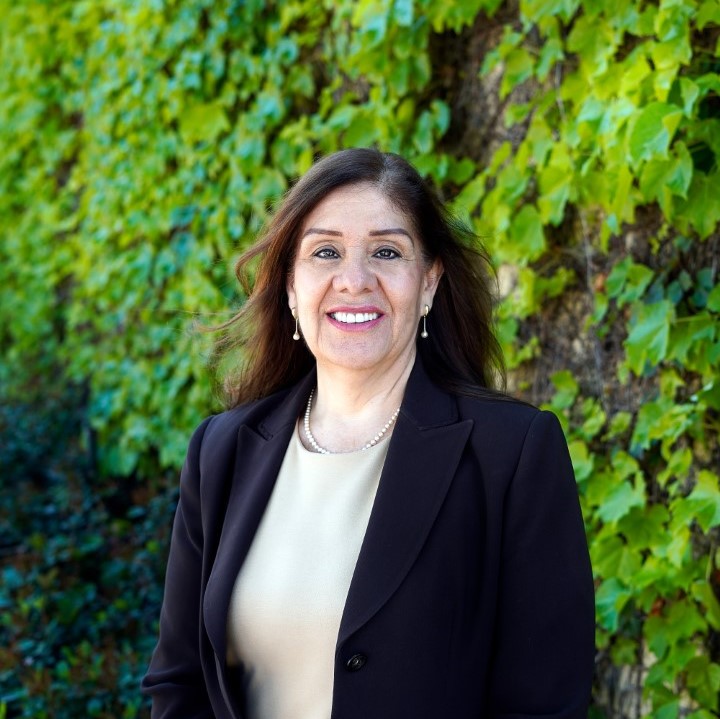 Betty Rodriguez
NMLS# 700710
Over 28 years industry experience. Betty makes it a priority to remain current and knowledgeable to provide accurate financial advice whether refinancing, buying, or selling. She is passionate about helping put clients in a better financial position and providing services that exceed their expectations.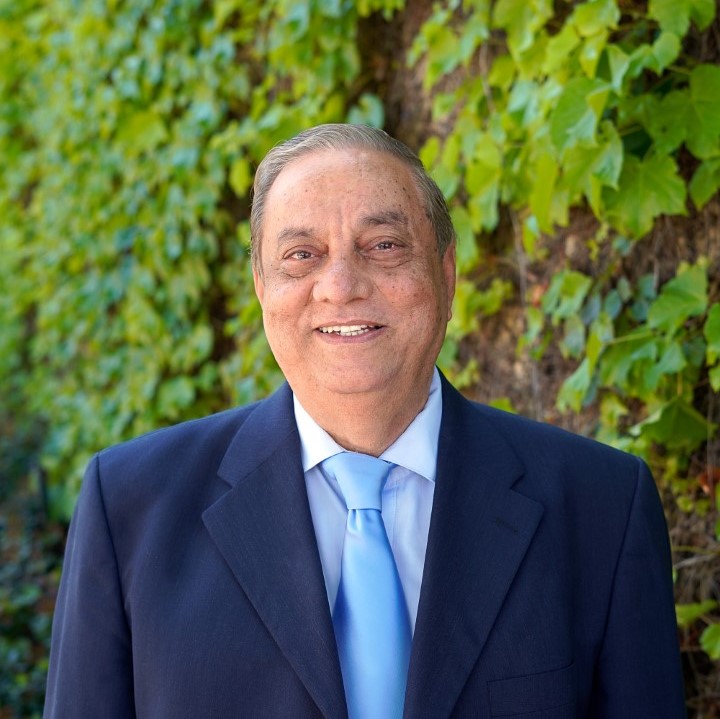 Fayez Henein
NMLS# 240278
Fayez is the founding Broker and Chief Operating Officer of Money Wise Mortgage Inc. He has been in the mortgage industry for more than three decades, working hard to stay on the cutting edge of new mortgage products, alternative mortgage options and has an extensive list of partnerships with lenders that brings competitive pricing and diverse product options. Fayez Henein values transcend into his work, presenting to associates and clients a reliable and trustworthy partnership, which fosters meaningful relationships.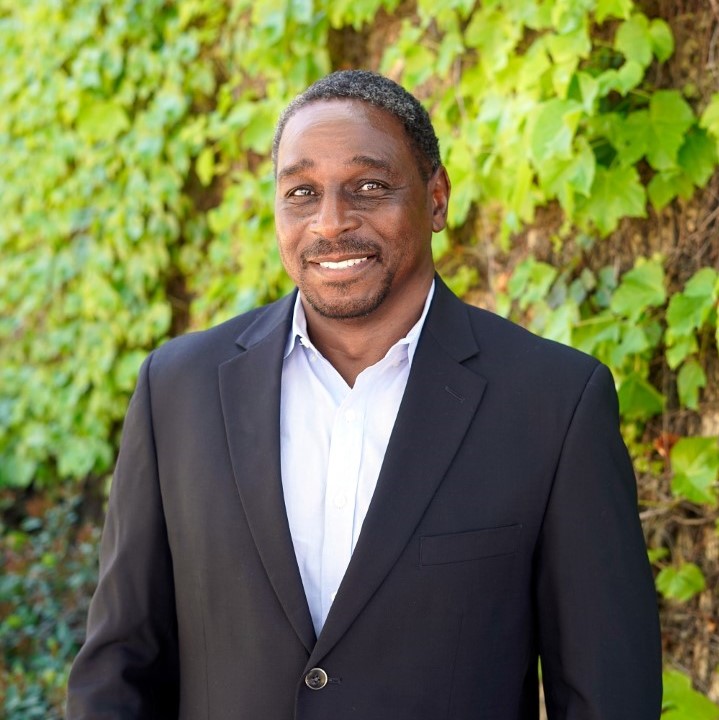 Johnnie Burks
NMLS# 350723
Over 4 years with Money Wise Mortgage. Johnnie prides himself on providing professional, ethical, and honest advice with a very high level of customer service. Whether clients are purchasing or refinancing an existing mortgage, Johnnie finds the most suitable mortgage product for their unique situation.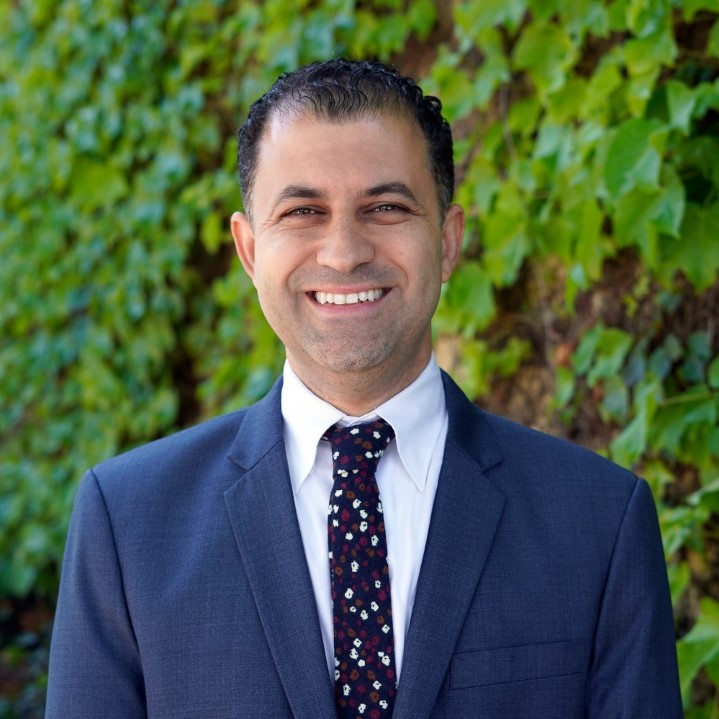 Joseph Henein
NMLS# 240264
Chief Operating Officer and Loan Officer at Money Wise Mortgage. Joseph has a legal background plus over 9 years of experience in the mortgage industry. He focuses on FHA and Conventional Loans where he negotiates the best possible rate, and delivers a swift, painless transaction while protecting the client's best interest. When working with Joseph you can expect detailed step-by-step updates throughout the process as well as guidance through the ever-changing market. When not working Joseph enjoys spending time with his family, woodwork and traveling.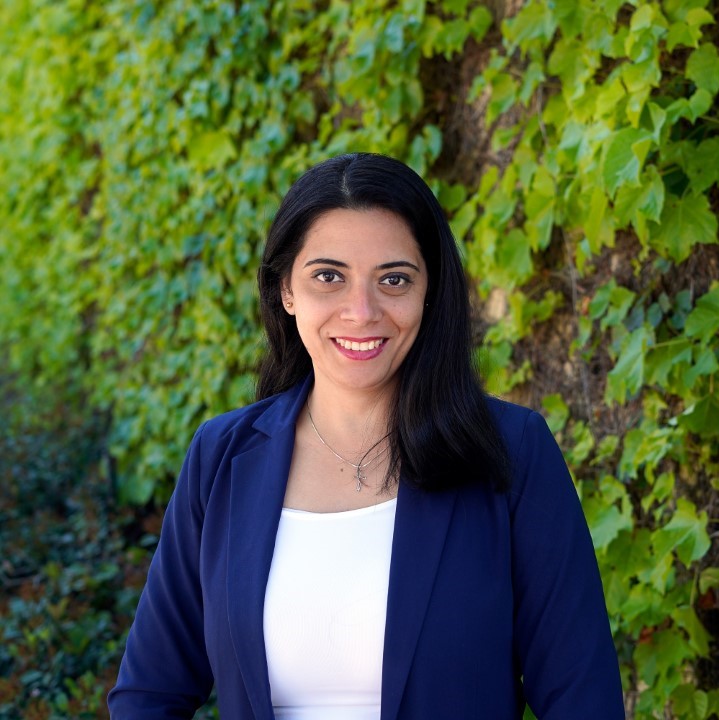 Madlen Mikhail
NMLS# 2214109
Madlen is a believer in excellent customer service and offering the most competitive pricing. When working with her you'll receive guidance through the loan process and help in your financing decisions. Whether you are a first-time home buyer or seasoned buyer.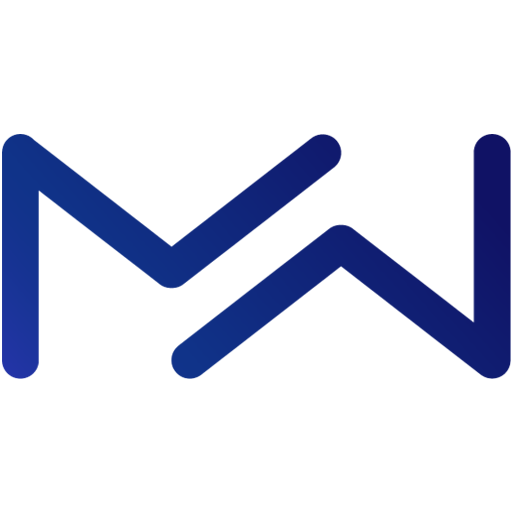 Marco Flores
NMLS# 241511
Marco has worked in the mortgage industry since 1991 providing VA/FHA, Conforming, and Non-Conforming First Trust Deeds. He strongly believes in helping the first-time homebuyer as a Loan Consultant and is well versed in numerous approved Community Assistance Programs from Los Angeles & Riverside counties, City of Los Angeles, Pomona, Glendora and many more.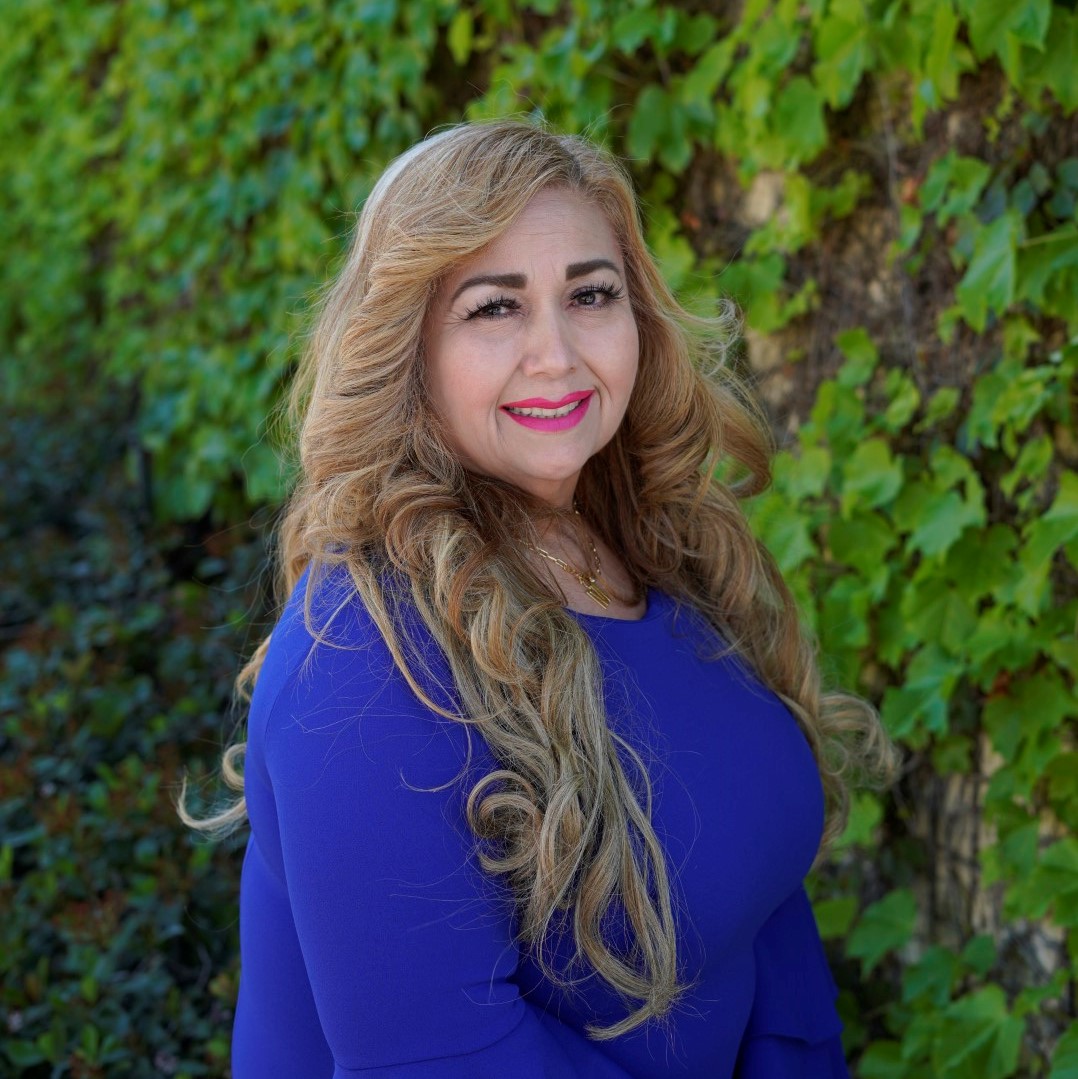 Maris S. Fernandez
NMLS# 245345
over 25 years of lending experience in the Mortgage Industry. Maria is passionate about her job and helping her buyers achieve the American Dream of Home Ownership. She is an expert in Down Payment Assistance programs and specializes in Conventional, FHA, VA, Reverse Mortgages and Commercial Financing. When working with Maria, you can expect her to always go above and beyond the call of duty to get you the best possible financing for your specific needs.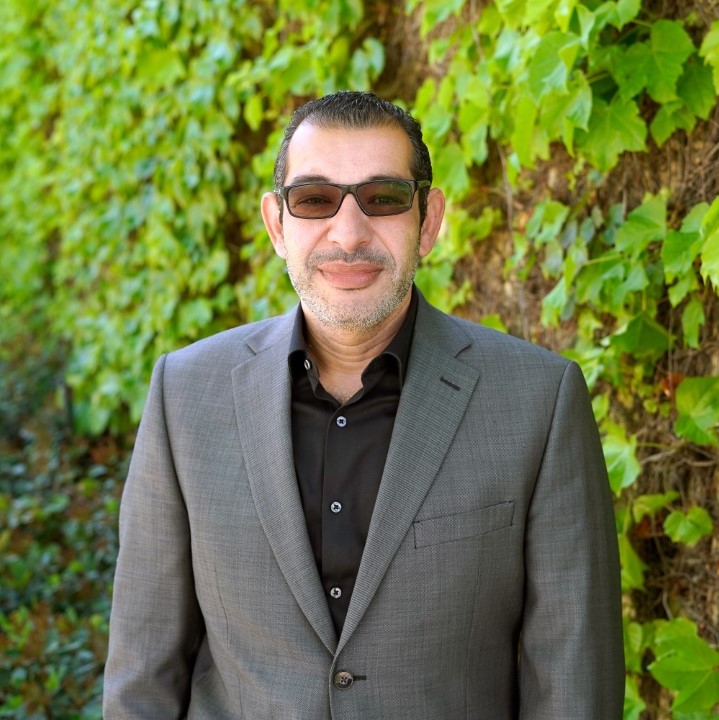 Samuel Mikhail
NMLS# 331524
Over 18 years with Money Wise Mortgage. Samuel uses his expertise to advise clients on their financial options. Samuel is committed to providing clients with the best customer service possible while helping them find the perfect loan program & lowest interest rate for their needs.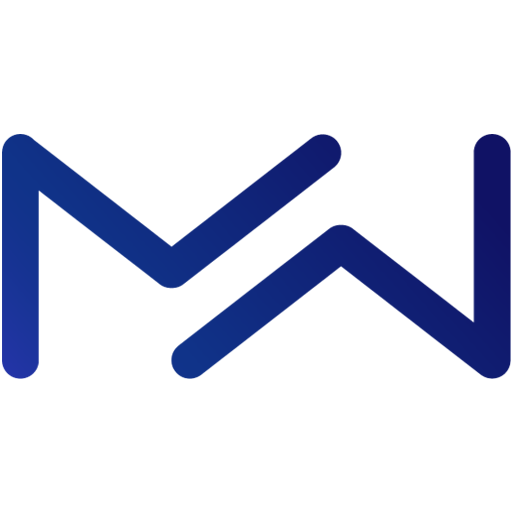 Nasseif Garras
NMLS# 836846
Nasseif main priority is to ensure his clients have a seamless experience throughout the entire process, understand the options they have, and are in the right product for them and their family.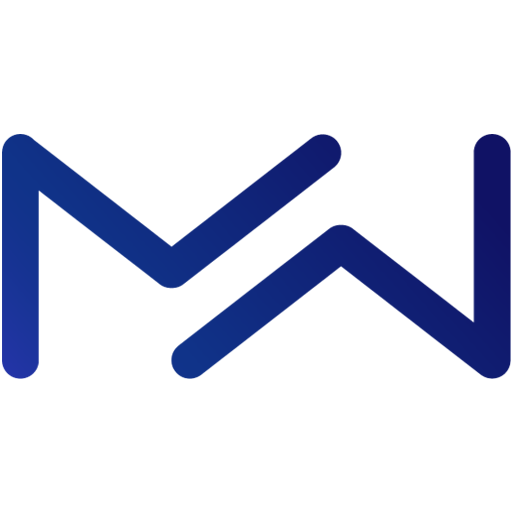 Susana Sahagun
NMLS# 356593
Susana works on behalf of the consumer to find the loan that best fits their needs. She is committed to consumer education and satisfaction from the beginning stages to the finalization of the mortgage lending process.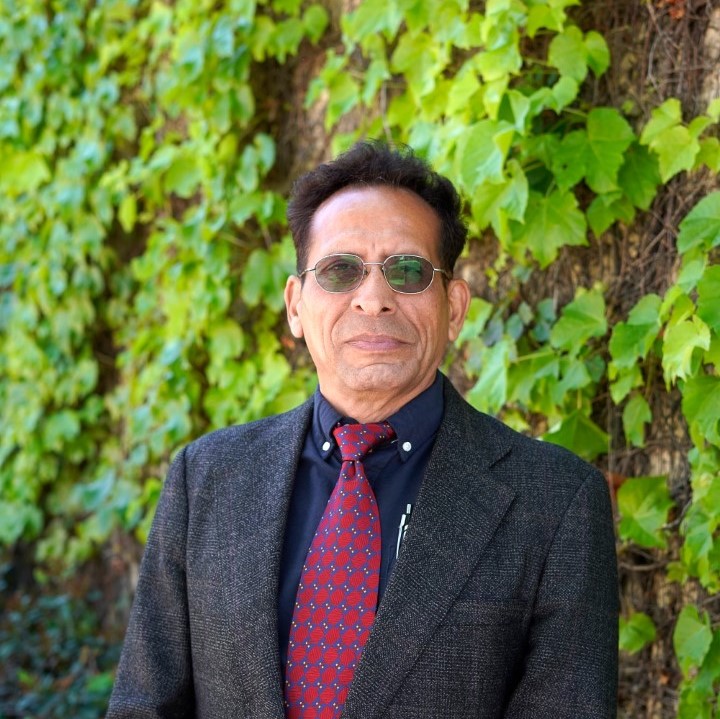 Tom Mendez
NMLS#2040843
Tom is passionate about client satisfaction and leveraging his experience and knowledge of the industry to assist others in achieving their desired financial goals.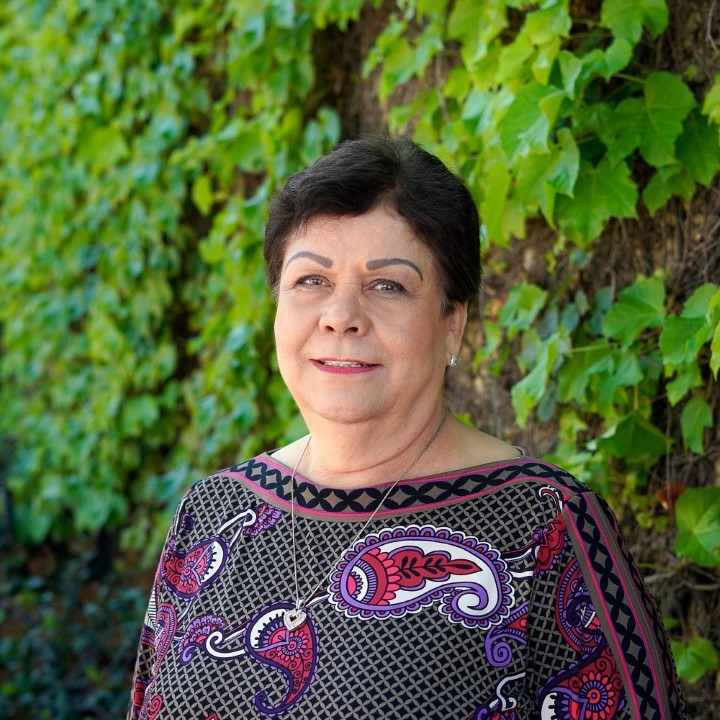 Armida Blas
is a Loan Processor with 17 years of service for Money Wise Mortgage Inc. and 20 years overall experience in the industry. She is a dedicated and focused team player who excels in prioritizing, completing multiple tasks simultaneously and provides extensive knowledge of the end-to-end mortgage loan process.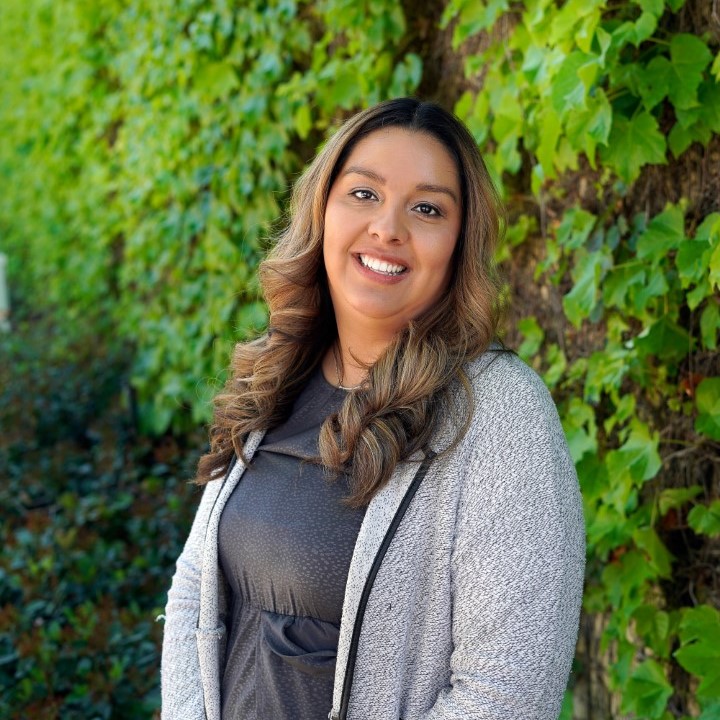 Vicky Saenz
Is a Loan Processor with 5 years of service with Money Wise Mortgage and 11 years overall experience in the industry. Vicky is extremely knowledgeable on efficient execution of closing loans.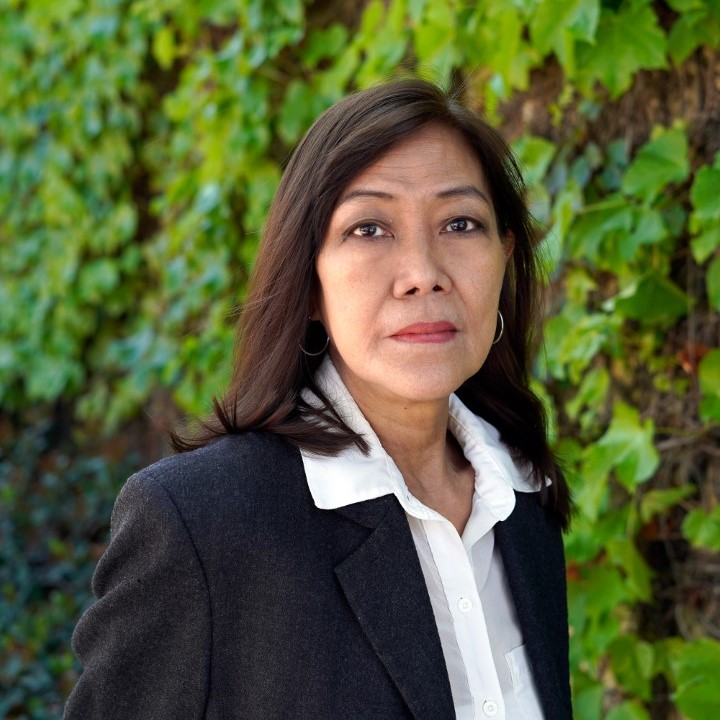 Y-leeh Mencias
A 17-year veteran Loan Processor for Money Wise Mortgage Inc. that is constantly striving for advancement and learning new concepts. She displays a keen attention to detail and exhibits strong problem-solving skills. Y-leeh uses her wealth of knowledge from her 20 plus years' experience in the industry to develop innovative solutions that enhance productivity and customer satisfaction through the full spectrum of the mortgage loan process.